Here's how your eye clinic can join Vision Start: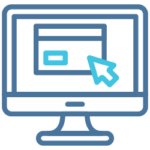 Click on the button below to get started.  Follow instructions to review, sign, & return the agreement.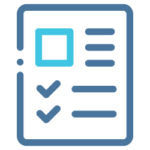 After applying, we'll send you promotional materials to display in your eye clinic.  You can print extras too.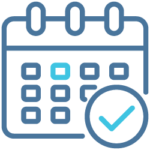 Once your eye clinic has been added to our website, parents will schedule appts and we'll cover the cost.
A new program supported by the Optometric Foundation of North Dakota (OFND) and generous donors, Vision Start provides comprehensive eye exams to children in need (age 4-5) at no cost to their family.  As a participating eye care provider, we'll cover the cost of this exam.
Before age 6, it's recommended children have at least three eye exams. Half of these children have never received an eye exam, though, and nearly one-quarter of parents wait for their child to have symptoms before taking them in.
We need your help to provide comprehensive eye exams to those families who otherwise can't afford it. With early detection and treatment of vision problems, together we'll help kids see a brighter future.
Once you sign-up for the program, expect to be added to our system within two weeks of applying.
Questions? Please contact OFND Executive Director Mike Little at 701-356-31434 or mike@ofnd.org.